LOFT ENTIER À CLUNGUNFORD
Drift off to Sleep Under Vaulted Ceilings at a 40-foot Loft
Drift off to Sleep Under Vaulted Ceilings at a 40-foot Loft
Hôte : Tricia
Make the most of sunny days with a match on the shared tennis court, then kick back on the long white sofa at this self-contained retreat in stunning countryside. Light the fire for a cosy night in, or take a short drive to a nearby pub for dinner.
Espace chambre
Lit king size
Une sélection de logements vérifiés selon des critères de qualité et de confort
Chaque logement Airbnb Plus fait l'objet d'un contrôle qualité en personne afin de vérifier qu'il répond à des critères élevés de qualité, de confort et de style.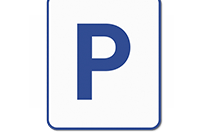 Parking gratuit sur place
Parking gratuit sur place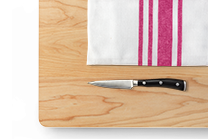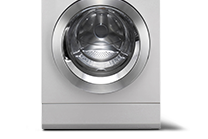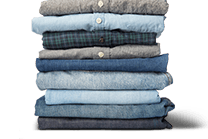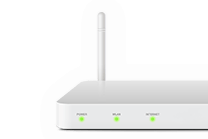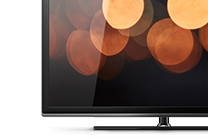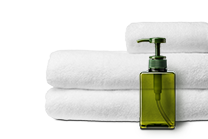 Équipements de base dans la salle de bain
Équipements de base dans la salle de bain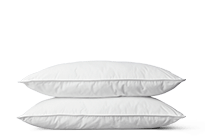 Commodités dans la chambre
Commodités dans la chambre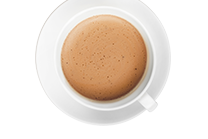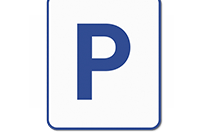 Parking gratuit sur place
Parking gratuit sur place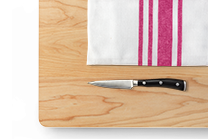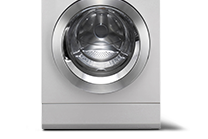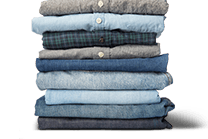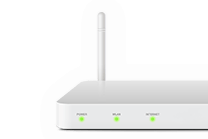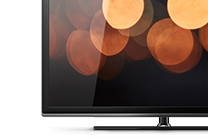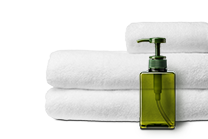 Équipements de base dans la salle de bain
Équipements de base dans la salle de bain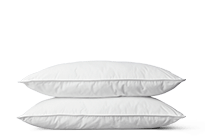 Commodités dans la chambre
Commodités dans la chambre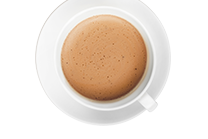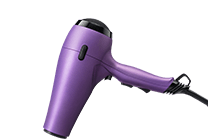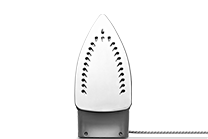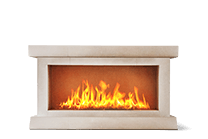 Clungunford, Angleterre, Royaume-Uni
Faites connaissance avec votre hôte
Conditions d'annulation et règlement intérieur
Autres logements bien notés
Loft entier à Clungunford