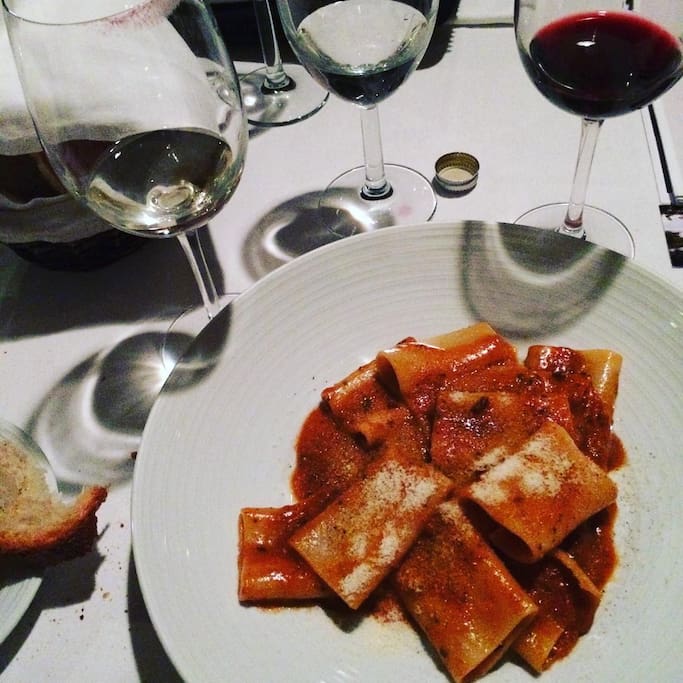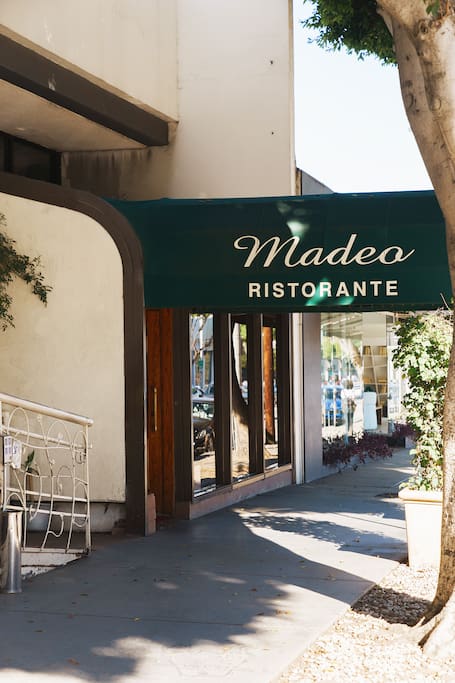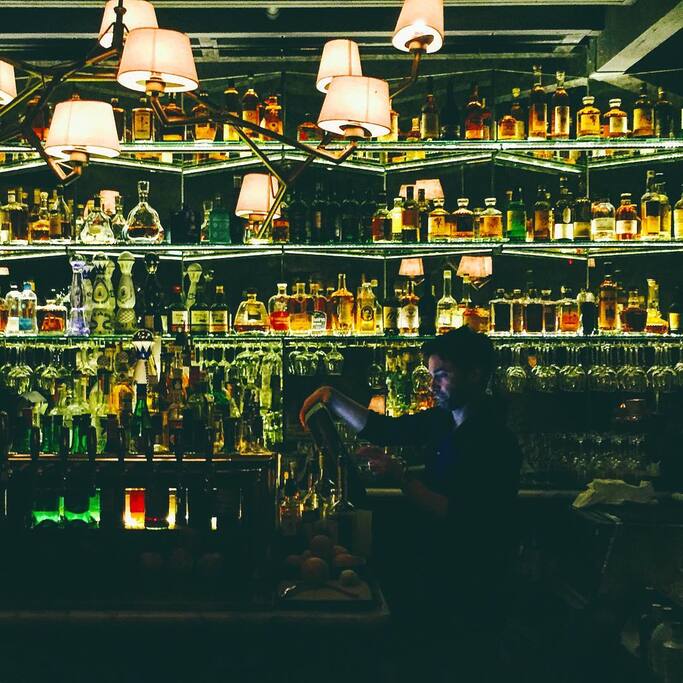 Recommandé par 19 habitants
·
Prix estimé 4 sur 4
·
Pourquoi les habitants le recommandent
This old-school Italian classic makes you feel like you're deep in old Italia. It's a real locals' secret. Anyone from Beverly Hills will tell you this is the city's best Italian. The pasta is out of this world. Nothing is more romantic than a beautiful Italian dinner for two, especially when they seat you in a big, glorious, lavish booth. This is not a place to skip dessert. They'll bring an entire tray table out with all the options. It's nice to wrap up a first date with something sweet to end it on a positive note.
Emplacement

362 N Camden Dr

Beverly Hills, CA 90210
"A-list celebs" and "rich" heavy hitters push past "paparazzi" to get to this "timeless" West Hollywood "institution" for the real star of the show: "fabulous" "traditional" Northern Italian cuisine that keeps them "coming back again.
Traditional Italian cuisine in a white-tablecloth dining room known for its high-profile customers. Word on the street is that it's Al Pacino's favorite dining spot.
Pricey but best Italian cuisine anywhere. Celebrities frequent this restaurant all the time.
Absolutely best Italian restaurant, everything is imported from Italy, reservations are a must