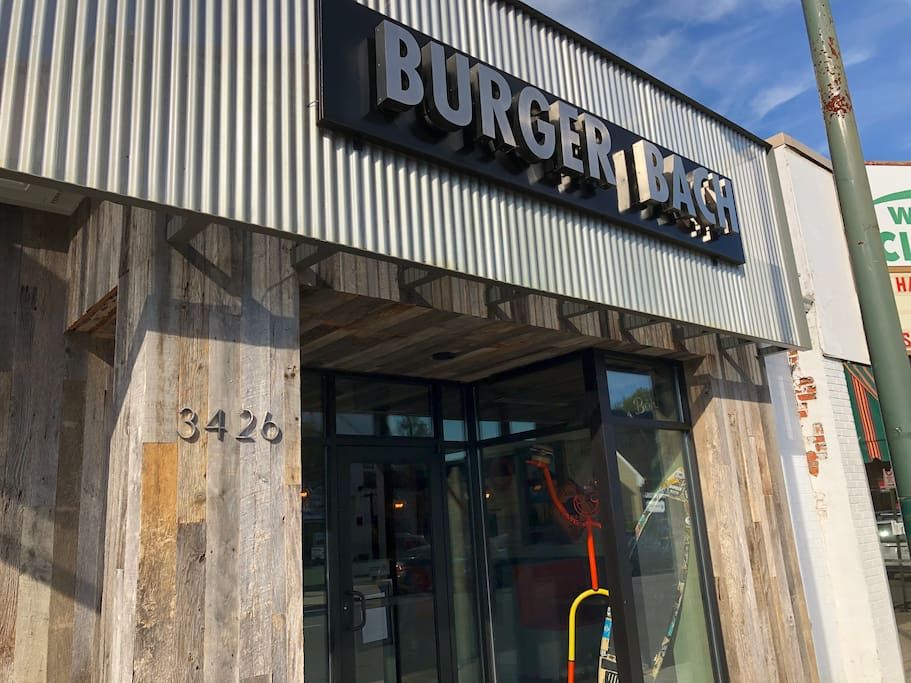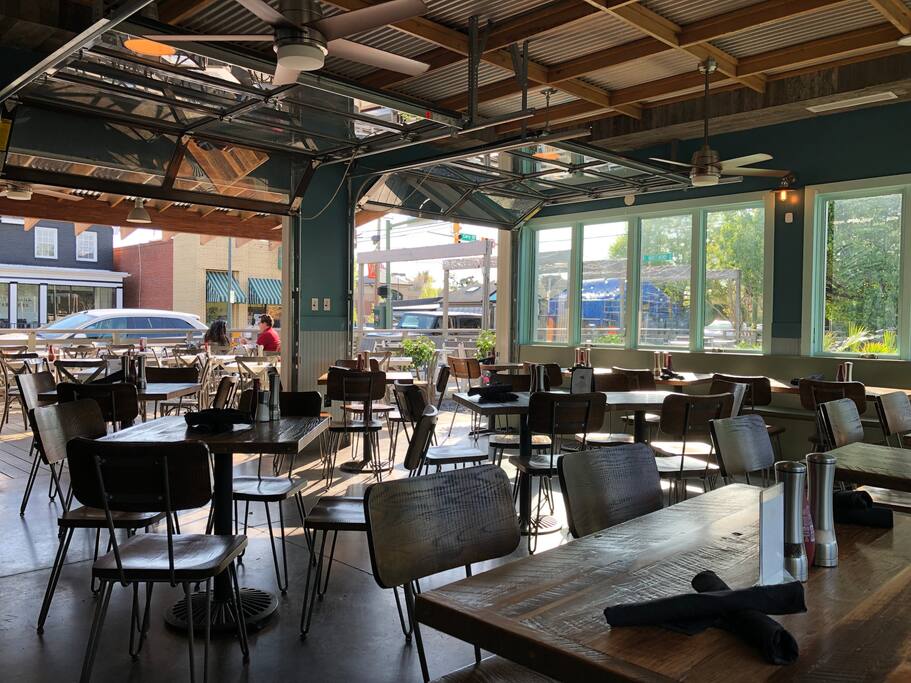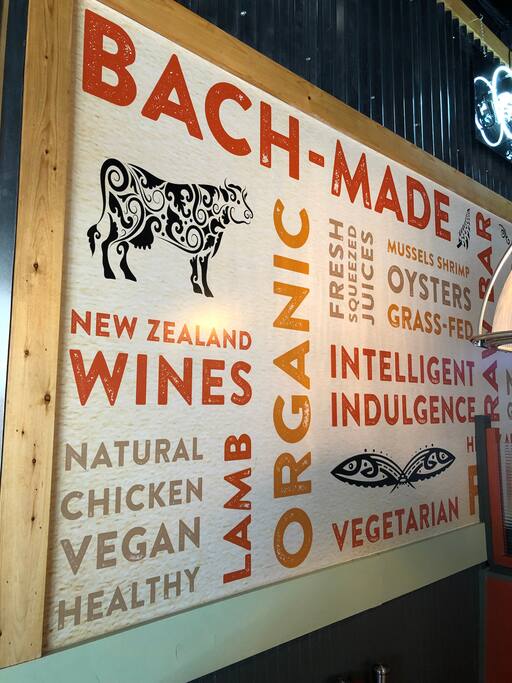 Recommandé par 14 habitants
·
Prix estimé 2 sur 4
·
We are a New Zealand inspired Gastro Pub serving award-winning gourmet burgers. A Bach is a New Zealand term for a "holiday home" where family and friends choose to vacation. Silver Fern Farms in New Zealand is the exclusive supplier of our pasture raised 100% grass fed Black Angus beef. We also feature a variety of seafood and offer vegetarian and gluten free options. Come check out large assortment of craft beers.
Emplacement

3426 South Thompson Street

Richmond, VA 23221
Heures d'ouverture

Fermé · Ouvre à 11:00 AM
New Zealand inspired Gastro Pub. Offers 100% grass fed beef and lamb burgers in a nice atmosphere.
This is one of two great choice for gourmet burgers in Carytown. They offer great beef, lamb & veggie burger choices. They also have a great raw-bar oyster selection in season. They have nice indoor seating as well as a great patio.
Newly expanded location with huge patio in Carytown. Burgers are some of my favorite in town.